Why buy, when you can grow
We have the seeds and the know how.
Seed Store was set up as a resource to help families all around Ireland to grow their own food. Growing your own food is not as difficult as most people think.

We are here to show you that anyone can grow, even in the smallest of spaces (no huge garden required). Growing your own food results in healthier lifestyles as the vegetables you eat were picked the same day when they are at the height of its nutriental value. Furthermore you eat with the seasons, your dinner table will change to eat , what you have at the moment. And lets not forget about how much money and plastic you will save by cutting out the supermarket.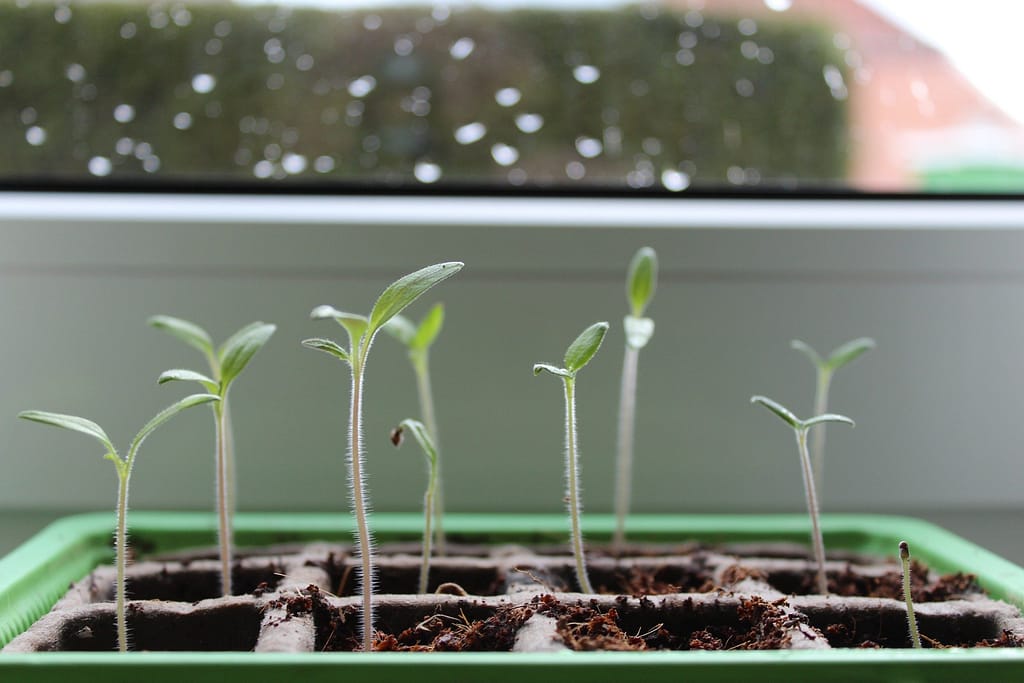 Check out our starter pack, containing 8 seed packs for just €15, including free shipping.